The winners of the Tyneside Easter Congress may not have taken home Oscars (or an Easter Island Maoi statue), but the victorious players certainly deserved their prizes. By the way, nobody gave the award to 'Lala Land' instead of 'Moonlight…'
And the winners are: (Drum roll, please….)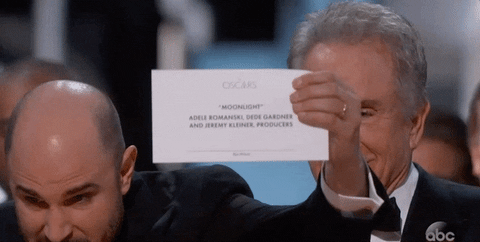 GM Danny Gormally (Forest Hall) won the Open with 4/5, David Hall (Scotland) triumphed in the Major with 4.5/5 and William Metcalfe (Darlington) led the field in the Challengers with 4.5/5.
Look here for the full results:
Many thanks are due to chief arbiter Brian Towers and Forest Hall Chess Club organiser Mike Smith for their indefatigable efforts over the weekend, who ensured that not only did the three main tournaments go smoothly, but also a qualifying event for the upcoming Delancey UK Chess Challenge's Northumbria MegaFinal on May 20 was held successfully on Saturday.
A big thanks to The Legion!
The staff of the Forest Hall Ex-Servicemen's Institute (aka 'The Legion') were, as usual, outstanding in providing such a comfortable and welcoming venue, and two chess players (who wished to remain anonymous) went above and beyond the call of duty with sizeable donations to ensure that the inaugural Tyneside Congress managed to break even.
And last but by no means least, of course, a big thank you to all the players and spectators who came along and supported this great event!
We hope to see you all back again for the next event – which we confidently predict will be bigger and even better!
Watch this space for forthcoming announcements about future congresses at Forest Hall…